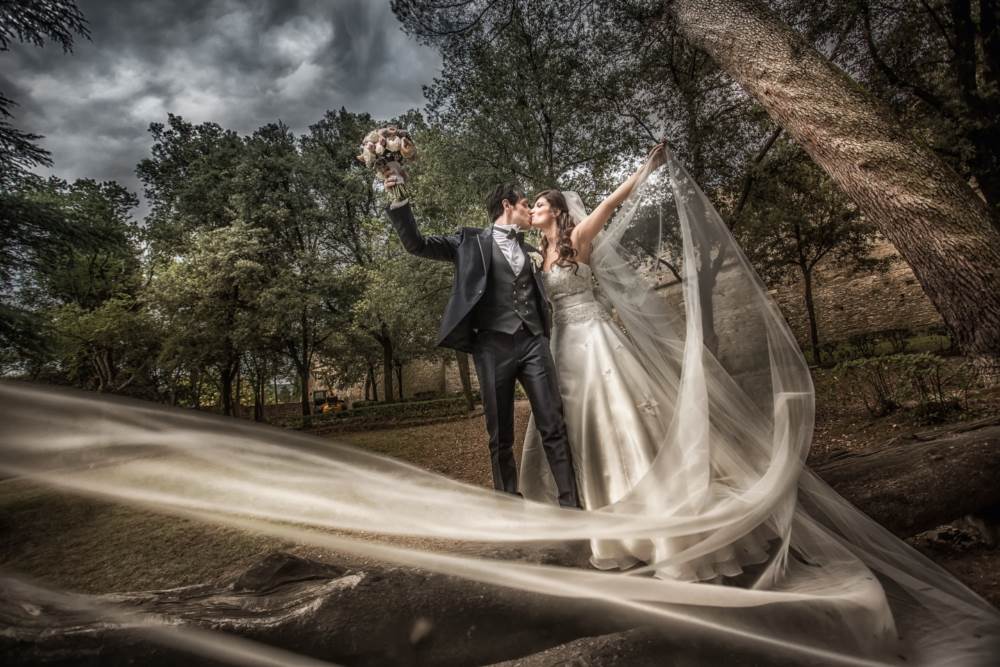 Beatiful and colourful wedding in the unequaled city of Arezzo. The Duomo chasen for the ceremony, Piazza Grande and the inner city for the photo shoot.
Bellissimo Matrimonio nell'incomparabile cornice di Arezzo, con il Duomo come luogo della Cerimonia e Piazza Grande e le vie del centro storico come location per il servizio fotografico.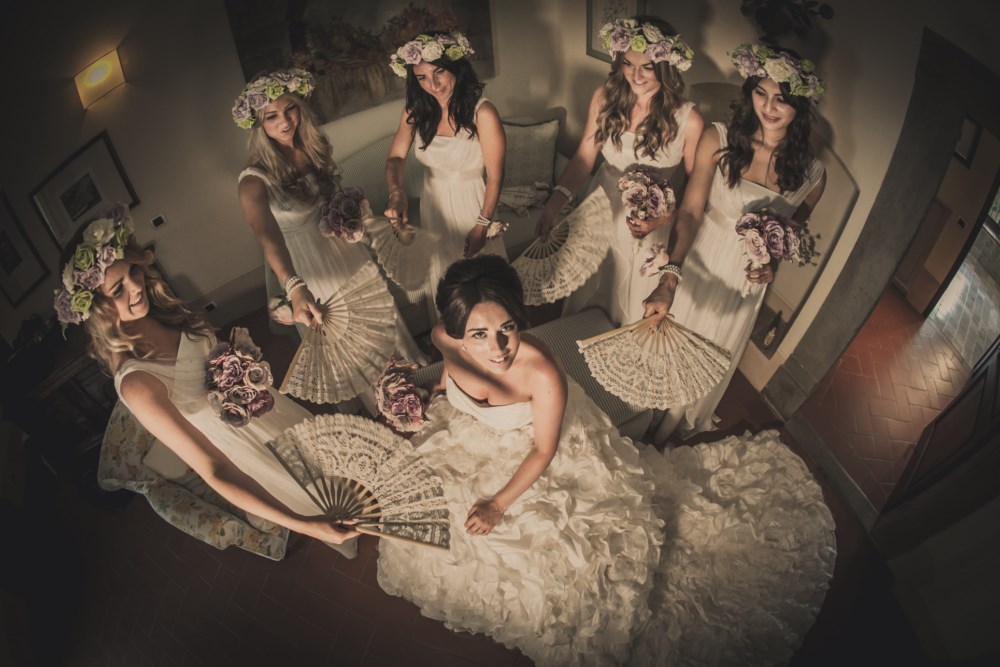 From Edimburgh to tuscany more exactly at Villa Bel Poggio near Arezzo. Here some pics of their beatiful and thilling wedding: Jhon, Danielle and their fantastic friends.
Direttamente da Edimburgo fino in terra di Toscana e precisamente
a Villa Bel Poggio.
Ecco alcune immagini del bellissimo ed emozionante Matrimonio di Jhon e Danielle, contornati da un gruppo di amici favoloso!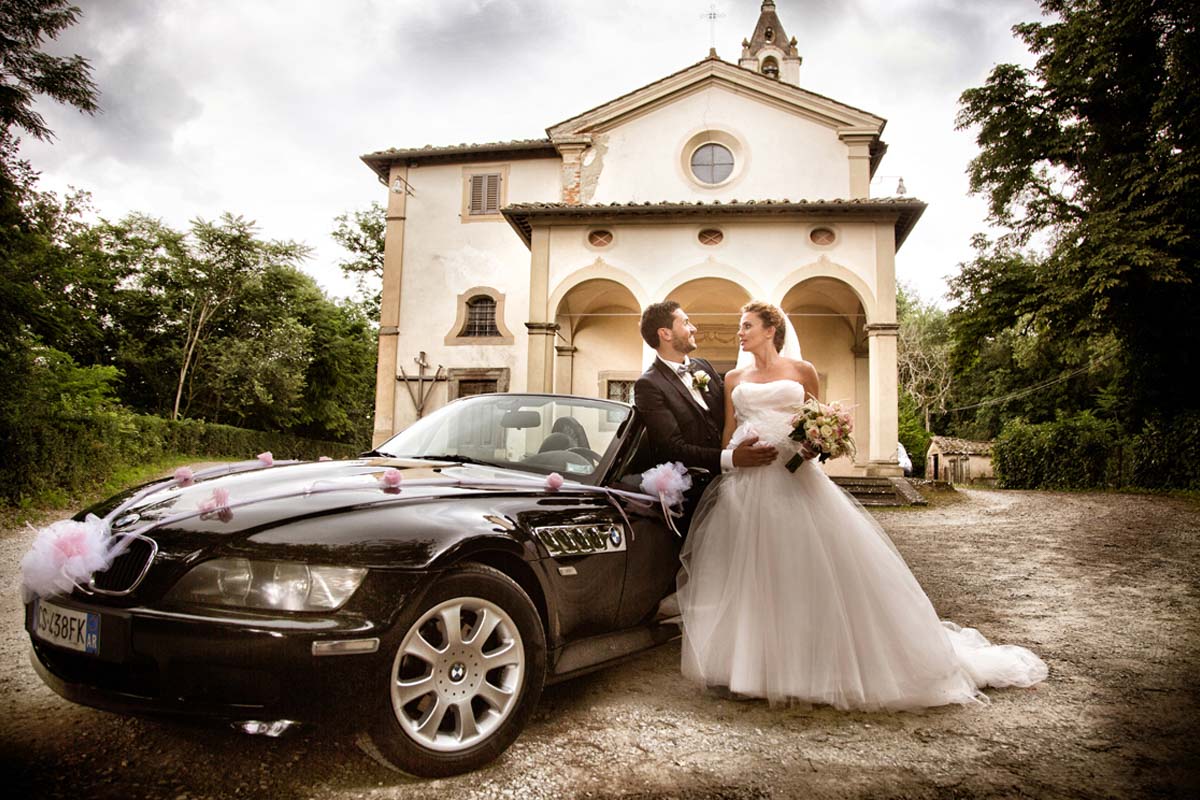 Wedding realizzato al Castello di Meleto.
Una fantastica giornata passata insieme a due splendide famiglie nella cornice incatevole del Chianti. Un ringraziamento speciale a questi due ragazzi e auguro a loro tantissima felicità per il loro futuro.